Based in Coral Gables, DecoNetworks is a boutique technology & management consulting firm. Utilizing a network of professionals with diverse specialties and backgrounds, DecoNetworks delivers service and support at an affordable cost, offering a wide variety of expertise and customized solutions to business, cultural, and not-for-profit institutions.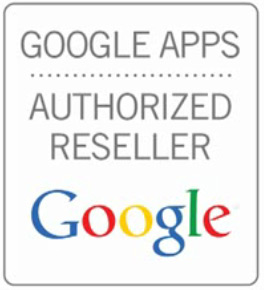 We take great pride in our professionalism and work ethic, and you can feel safe putting your trust and confidence in us that we will always be honest and fair in our relationships with our clients.
Having high ethical standards is not an option, it's how we do business.
For more information about our various products and services, please use the links below or the main menu above.
DecoNetworks has robust experience in providing customized support and services with the following software platforms:
Microsoft Windows
Microsoft Server Systems
Microsoft Office & 365 Cloud Services
Apple OSX
Linux Desktop & Server Systems
Google Apps for Business
Mobile Platforms: IOS, Android, Windows Mobile
Commitment to our Community
The ideals of giving to and supporting the community, to make our home a better place for both current and future generations, are espoused in all that we do. Specifically to our profession, we strive to identify meaningful connections and build positive relationships, in fostering a collaborative and altruistic environment, that furthers the professionalism of our community and facilitates the economic growth and stature of the technology industry in the Greater Miami region.
DecoNetworks is a spirited advocate of Open Source Software;
innovation powered by a global community of IT professionals and enthusiasts.